Here you will learn how to become the player of your dreams.
The High-Performance Football Clinic in England offers a highly demanding and intensive training programme for players looking for a competitive and high-level environment in which they can put their skills to the test.
The programme includes on-field training sessions, technical lectures on athletic performance improvement, study and analysis of the strategic aspect of the game, and competition matches.
Fitness and technique are the two other key focuses of the programme. The standard for European football is ever growing and increasingly demanding. In order to prevail, the values of hard work, determination, discipline, and perseverance are absolutely necessary and fundamental to the shaping of outstanding players.
The clinic also welcomes prominent local players to ensure a high level of competitiveness.
Participants will have to push themselves and step out of their comfort zones. In return, they'll be able to fully focus and propel their skill level and performance.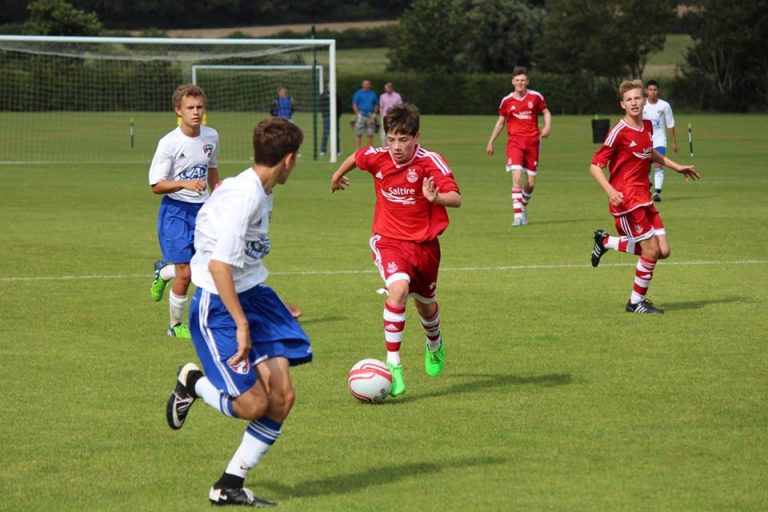 Train like a professional, challenge yourself,
and fulfil your true footballing potential!