Oakham School features sports facilities of the highest quality. In fact, it often hosts Premier League and national Cricket tournaments.
The venue has a great number of facilities from different sports disciplines, including: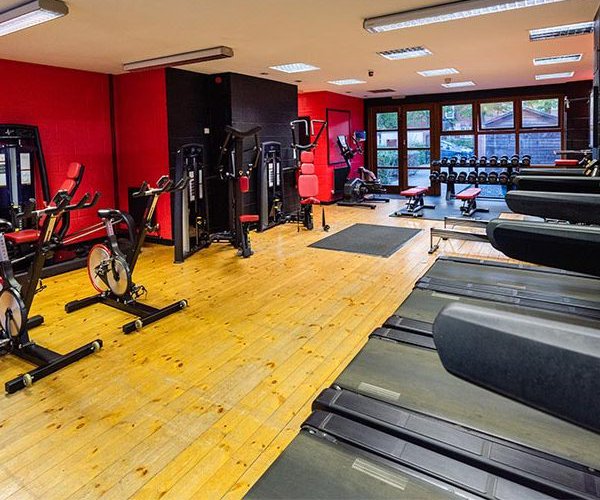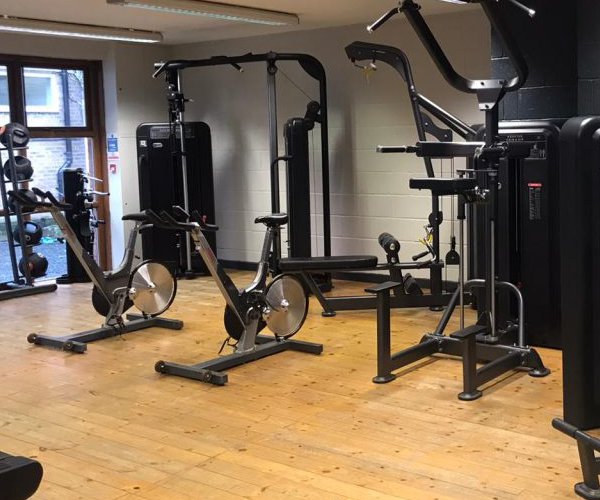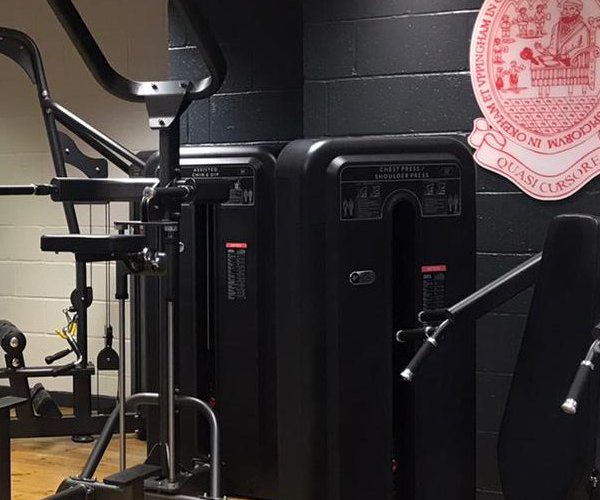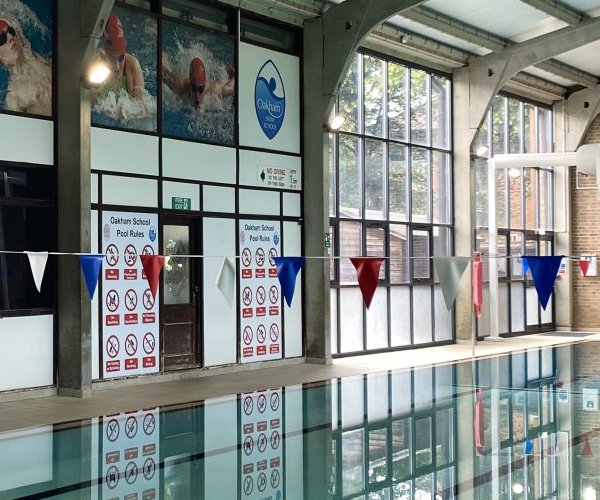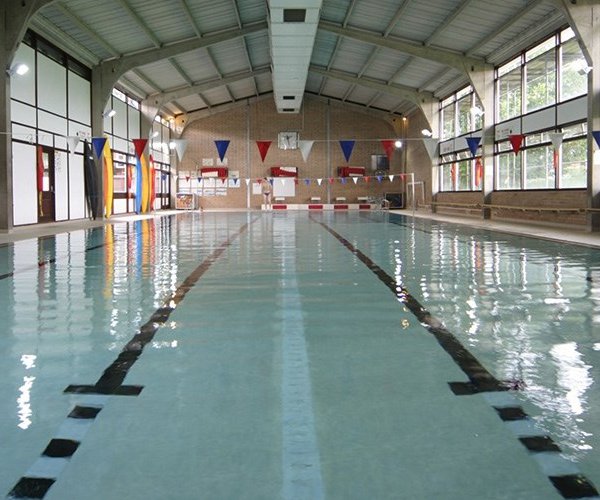 Several natural and artificial grass pitches for the following sports: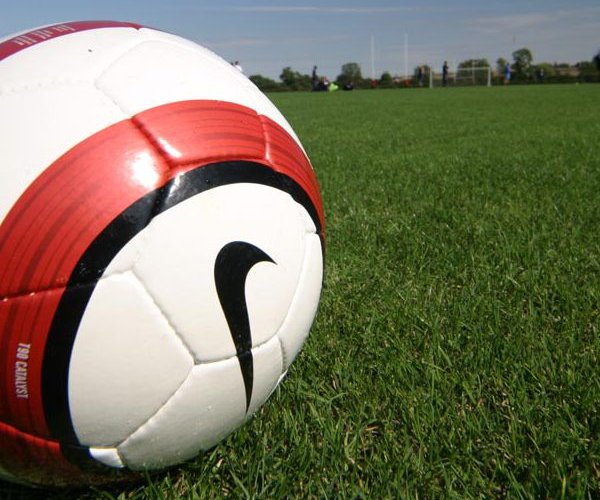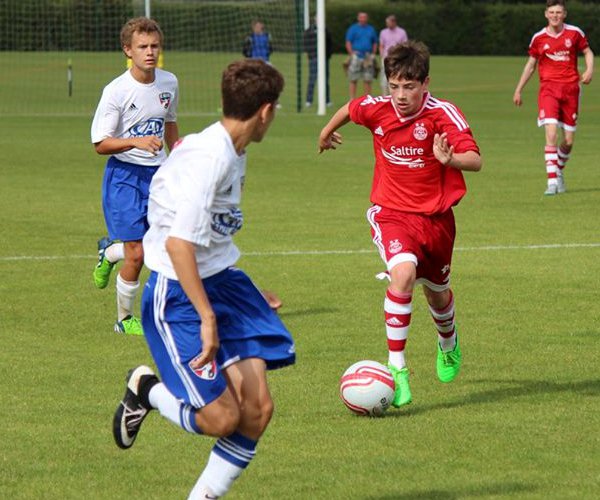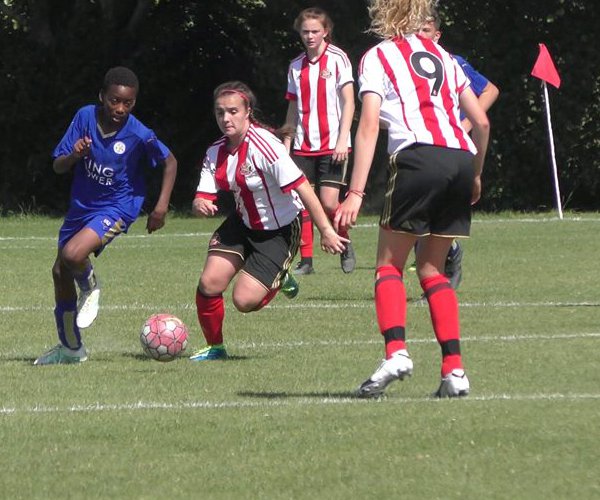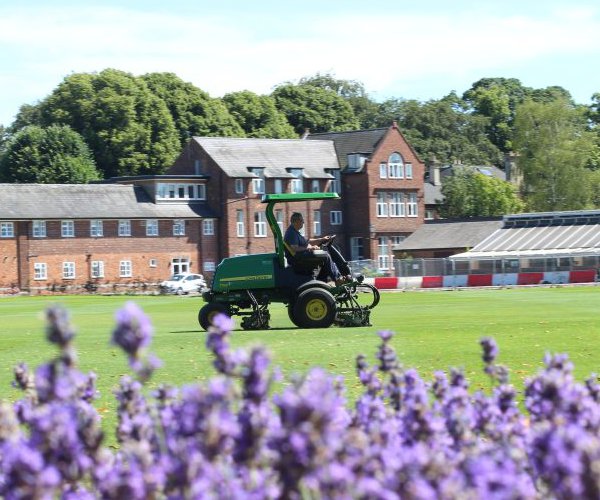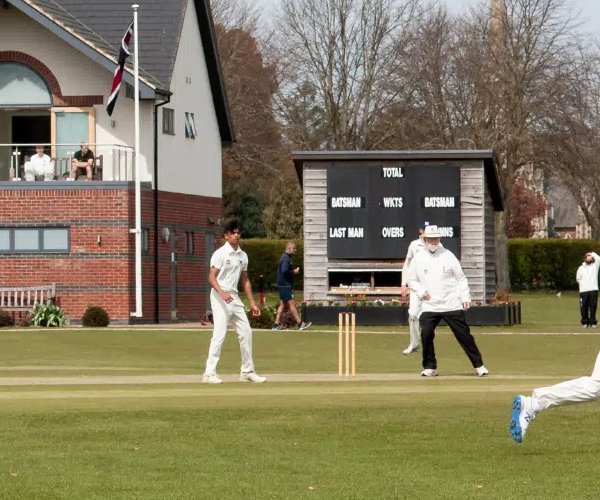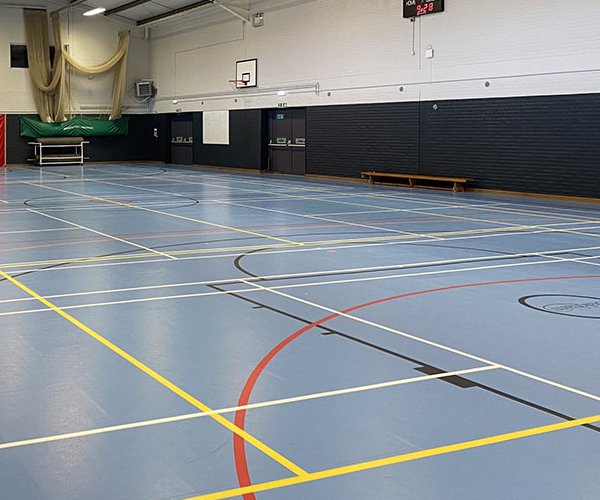 Both the accommodation and the sports facilities are onsite. Oakham School features several residential buildings to accommodate all participants. Rooms can be single, double, or triple. Most bathrooms are shared and distributed on every floor.
There is also a restaurant and break rooms, as well as classrooms and conference rooms that are used for programmed clinic activities.
The location of the clinic was carefully selected to ensure our students' safety.
Oakham is a small, peaceful town surrounded by fields. Roads are narrow and there is very little traffic. The large venue of Oakham School has every facility a young player could possibly need, from training fields to game rooms and a swimming pool where they can enjoy their free time.
Student dormitories are only a minute walk from the training facilities – no need for bus transfers!
Furthermore, security is provided by an experienced in-house supervision team who monitor and assist students 24/7.